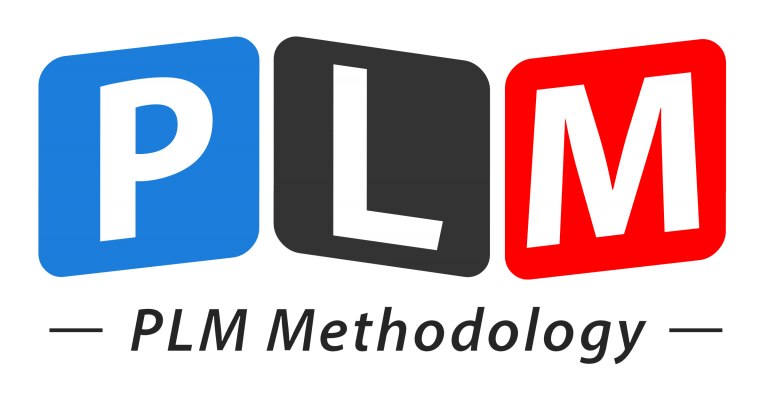 Learn Phonics The Fast Way
We offer fast-paced phonics programmes for young learners from 1.5 years old to 7 years old. If your child doesn't love reading yet, rest assured. We're here to turn children into book lovers. You'll be amazed by how in just a few sessions, your child will master word blending. Give it a couple more sessions and they'll be fluent in reading sentences, meaning you'll be able to listen to them read TO YOU, their favorite stories!
PLM Foundation
On recognizing different learning abilities in our children, we strongly believe the key to reading or any form of learning is to break down complex concepts into smaller chunks and deliver them in a "language" children can relate to. These small steps will lead every child to get the same results, despite different learning styles.
The success of PLM is due to the personal energy and interest of the founder to ever improve the PLM method and to keep pedagogical methods holistic, stimulating, challenging and up to date. Bea, being quality-driven herself, holds regular teacher workshops to improve existing curriculum. These are conducted regularly for the sharing of ideas and discussion of teaching methodologies to ensure students are exposed to a variety of approaches. As a renowned methodology, PLM is based on the idea of "if you can read a word, you can most definitely spell it!"
Our students at Phonics Land are taught to use simple yet effective strategies to facilitate learning. With PLM focusing on capturing students' interest, maintaining their curiosity and creating step-by-step approaches towards learning reading and spelling, we ensure continuous progress of all our students.
PLM is a combination of the methods and tricks derived from experienced teachers whose focus has always been on guiding students to find answers on their own. The goal of teachers at Phonics Land is to guide students to learn through Play, Learn & Master (PLM), which we would like to pass on to as many children as possible.
"As teachers, we are very careful not to teach our children that there is only one way to get to the right answer. Ultimately, we want our children to become the "teacher" so they can reteach what they have learned. Our students love teaching their mommies and daddies what they have learned at Phonics Land, allowing the parents to monitor their continuous progress with ease. To make sure our children do not rely on memorization of sight words, we like to confuse them with psuedo words to check their understanding of concepts when taken out of context. It is a method regularly used by all our teachers to check the depth of understanding of any concept taught, making the approach highly result-oriented." — the PLM teachers