Phonics Land – Our Teachers
Phonics Land – Our Teachers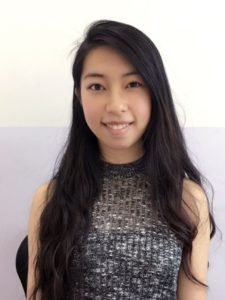 Teacher Amy Leung (Senior Teacher)
Hello, I'm teacher Amy!

Ever since I was a kid I've enjoyed exploring the English language and have been active in a variety of English productions and competitions. Along with over 10-year experience in English solo verse speaking, dramatic duologue & musical as both performer and trainer, I have also pursued my bachelor degree in English Language & Literatu

You can never learn too much. In this long learning journey, it's always better for one to have guidance and support, especially in the early stage. I was fortunate to have mine, and now instead of a taker, I'd like to be a giver in return. I truly believe that you can only make kids learn by heart when they are enjoying it, and that's why I always try to keep the young learners encouraged and motivated for their adventures in the unknown English world.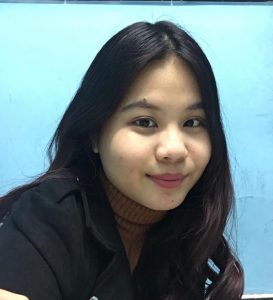 Teacher Anny (Senior Teacher)
Hello, I'm Teacher Anny.

I have always had the passion to teach. I believe that everyone is unique and seeking to understand them is a great experience.

As an enthusiastic teacher, I am dedicated to assist young minds to grow and achieve success. I see my role as a pillar of support for them at this crucial time to achieve their very best.

I look forward to working with your child.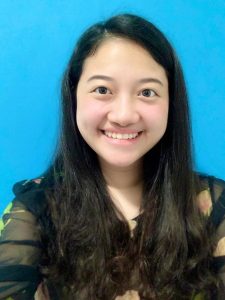 Teacher Borja (Senior Teacher)
Hello I am Teacher Borja!

I have taught several schools that vary with different ages and cultural backgrounds. Also, I make sure my lessons are held in an enjoyable and active environment of learning English for my students.

I would love the opportunity to bring my enthusiasm for education and dedication to young learners by using PLM method! See you soon!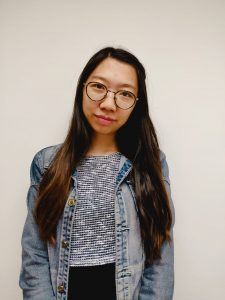 Teacher Chloe
Hi! I am teacher Chloe and this is my 5th year at PLM. I am a passionate English teacher who has been nurturing young minds aged 4-14 since graduating from university. Through my years of experience, I have learned that students thrive in dynamic and interactive learning environments where creativity and fun are at the forefront of the classroom experience. As such, my teaching philosophy revolves around creating an exciting and engaging learning experience that instills a lifelong love for learning in my students.

When I am not teaching, I enjoy cooking, reading, and exploring different parts of the world. These hobbies inform my teaching style and enable me to bring diverse perspectives and insights to the classroom. Overall, helping students grow both academically and personally is my ultimate aim, and I strive to create a classroom environment that fosters intellectual curiosity, empathy, and kindness.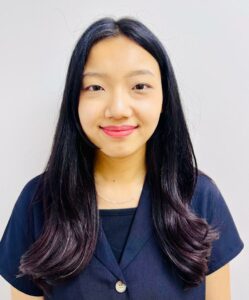 Teacher Iksa
Hello! Teacher Iksa here!

Helping children with learning and seeing their growth and development have always been a fruitful experience for me. I enjoy interacting with children and aiding them academically. I believe that my experience with children from various different background and culture will help me in my teaching career at Phonics Land.

Overall, I am looking forward to meeting all of you! See you around!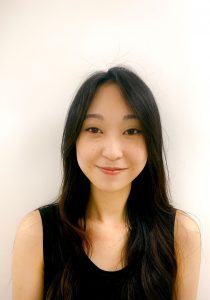 Teacher Janis
Hello everyone I am Teacher Janis!

I am a graduate from polytechnic university. I have always loved children and have a passion in teaching!

Learning English has always been fun to me but it could be hard for people who learn it the ineffective way. Therefore I do believe there are different teaching methods to different individuals.

I am very honoured to be one of the teachers here to cater different learning needs and deliver knowledge to younger generations and excited as well to meet you all!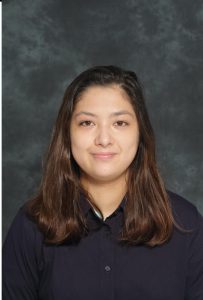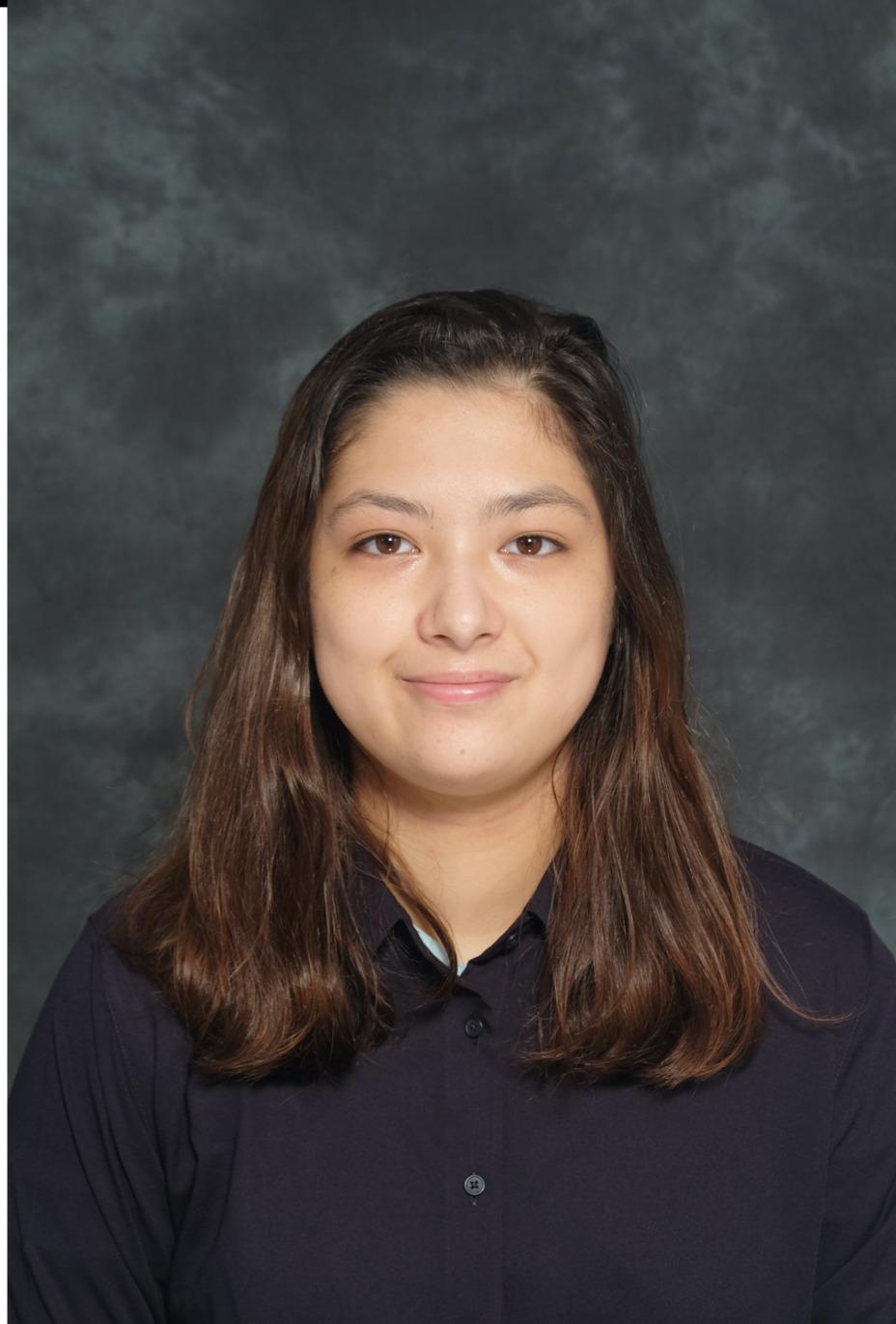 Teacher Jessie
Hello, I'm teacher Jessie!

I have a bachelor's degree in Psychology, with a keen interest on the development of children. I am also a Native English teacher, with a few years of experience in teaching kids from the age of 2-16.

My classroom will always be a warm, enjoyable and accepting environment where any child can learn and blossom.

I look forward to meeting your children and helping them learn to the best of their abilities!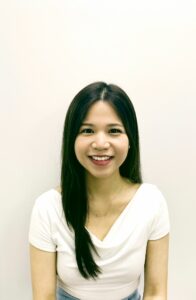 Teacher Lorrie
Hello, I am Teacher Lorrie!

I have completed a Bachelor's Honours degree in Canada and am a certified TESOL teacher. My experience includes teaching ESL learners at both primary and tertiary levels, as well as teaching in an international school in Hong Kong.

I strive to create an engaging classroom environment where students actively enjoy learning and are motivated to read. Through the PLM method, students will leave my class equipped with fundamental skills to maximise their English competence and develop confidence.

I'm looking forward to welcoming your child into the PLM family!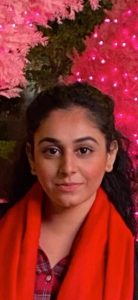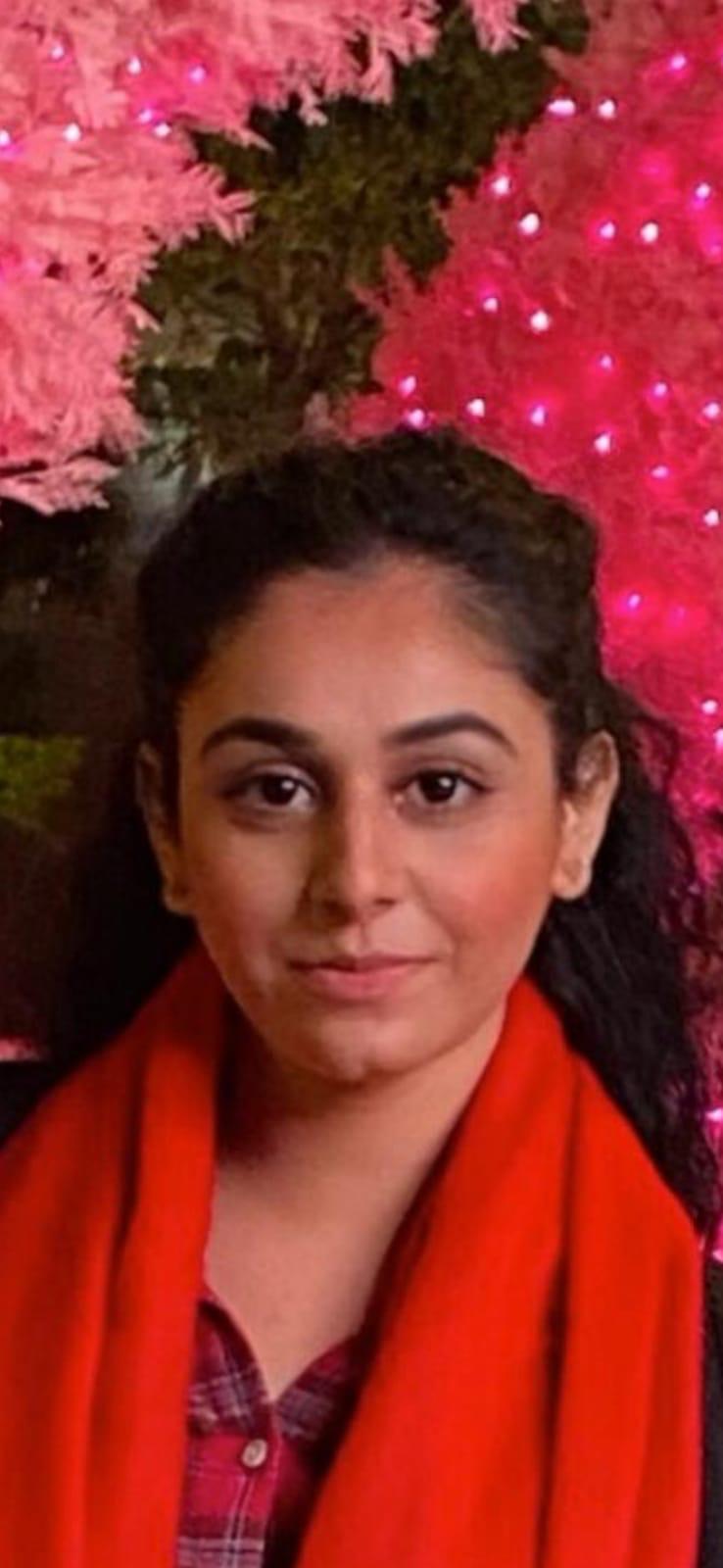 Teacher Zahra
Hello! I'm Teacher Zahra.

I have been working with young kids aged 2 to 16 since graduating from university. I believe children learn best when they have fun. I have always loved being around young children.

As a teacher, I love seeing my students improve. I strive to continue to help them achieve the best in their reading and writing skills with the help of the PLM method!